About
Atomic Irrigation is a irrigation consulting firm that specializes in irrigation systems design. The firm utilizes the latest technology to ensure excellence and consistency in water resource management, regardless of project size.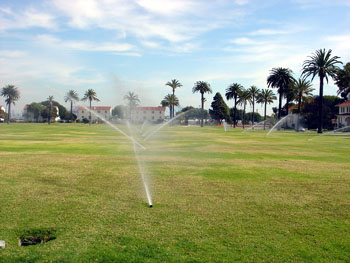 Project experience includes commercial, municipal agencies and residential developments. Work for these clients consists of commercial shopping areas, multi-family development, custom homes, educational institutions (state colleges) and public athletic facilities.
Types of irrigation systems designed include drip and low maintenance systems for California native and draught tolerant planting, low-water stream rotors and rotor systems controlled by satellite based ET controller systems and many others depending upon need.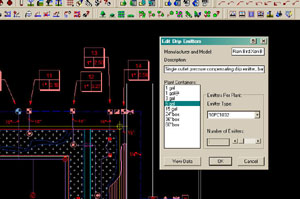 Atomic Irrigation provides irrigation consulting services to a variety of clientele including landscape architects, engineers and municipal agencies.
Atomic Irrigation is certified by the City of Santa Monica as a "Sustainable Landscape Professional firm with Water Management Certification".

Atomic Irrigation....irrigating the planet
Atomic Irrigation
1158 26th St
#241
Santa Monica, CA 90403
310.592.4707
www.AtomicIrrigation.com