Projects
Municipality
Atomic irrigation has designed irrigation plans for various commercial and municipal clients. This includes various cities in southern california (parking lots, streetscapes, sports fields), restaurants and retail centers and educational facilties such as college campus' and related open/sports fields.
Educational Facility
Located in northern California, university system required Atomic Irrigation to extend and revise existing irrigation system to match new native landscape plan. This irrigation plan was prepared using the latest state of the art irrigation software to meet limited pressure requirements.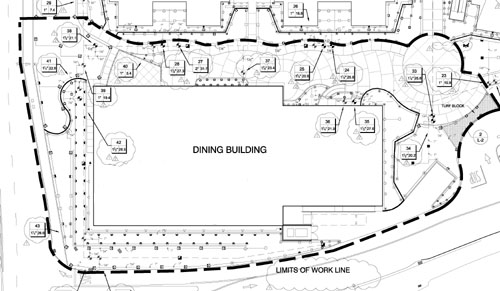 Project
Located in southern California, client required Atomic Irrigation to design a new irrigation sytem to conform to a hillside lot. This irrigation design mixes shrub sprays, rotors and drip irrigation to conform to various planting density, species and microclimate areas.